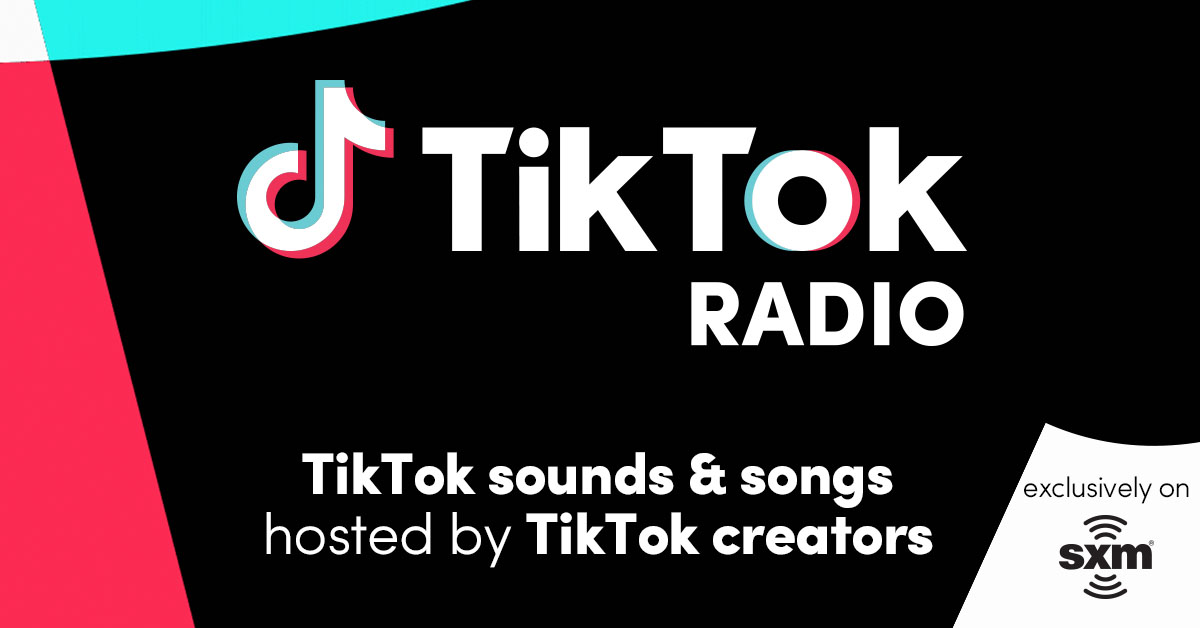 If your music is currently trending on TikTok, this promo opportunity could be a great way to amplify that momentum.
TikTok and Sirius XM have launched a full-time music channel featuring trending sounds from TikTok and presented by TikTok creators, tastemakers, top artists, and DJs.
Opportunities on the Sirius XM channel include TikTok Takeoff, Guest DJ series, artist interviews and artist liners for trending songs.
IMPORTANT: These opportunities are for artists with trending songs that are actively going viral on the platform. The features are booked by Sirius XM and TikTok and a submission does not guarantee a placement.
How to Pitch Your Artist for the "Guest DJ Series"
Labels that are distributed by LabelWorx can pitch artists with large followings on TikTok to participate in the Guest DJ series on TikTok's Sirius XM channel.
The Guest DJ series is a bi-weekly opportunity where the artist performs a mix incorporating TikTok's trending song. Sets can be from 30 minutes to an hour long and can be delivered remotely. Sets do not need to be performed in the studio.
IMPORTANT: Artists must have at least 100K followers on TikTok to be considered.