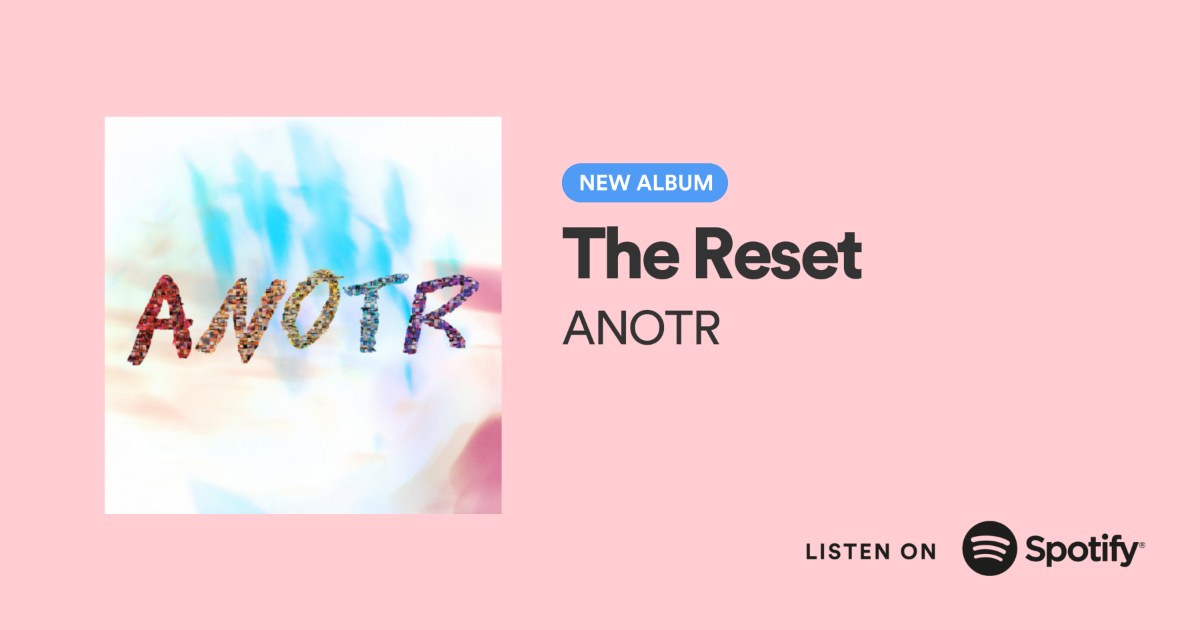 Spotify for Artists users have recently had access to a new feature, Promo Cards.
These are easily customisable graphics that you can create to share with fans to promote an artist, their songs, their album, or when they've been featured on some of our most popular playlists on Spotify.
Simply go to the Promo Cards homepage and click, Get Started
New Features to Promo Cards
Milestone Cards
Spotify is starting with two milestone options — with more to come:
Artist Follower Milestones: Matching the milestone notifications you receive in Spotify for Artists, artists can now create milestone cards for reaching 1k, 5k, 10k, 25k, 50k, 100k, 500k, 1M, 2M, 5M, 10M, 20M, 25M, 50M, and 100M followers on Spotify.
They're a great way to thank your fans for following you and encouraging others to do the same.
Charts Milestones: Artists can create Promo Cards when their track hits the top 50 in the Top Global Weekly Songs chart. The Cards feature the track artwork and the chart position, so you can reflect on the achievement.
If you share on Twitter, tag @SpotifyCharts, so they can celebrate with you.
New Release Badge
Promo Cards have become a key part of the new release moment, so now, for Promo Cards created for tracks, albums, or podcast episodes that have been released in the past seven days, there will be a special badge that indicates to fans that it's brand new.
New Languages Added
Spotify is adding six new languages (Dutch, Italian, Japanese, Korean, Turkish, and Russian), bringing the number of languages up to eleven.
More Playlists Included
Spotify launched Promo Cards with support for 30+ Spotify playlists and now They're adding 30 more including 100, Altar, Baila Reggaeton, Hot Hits USA, Indienesia, It's Hits (Denmark, Norway, Sweden, Suomi), Fresh Folk, Fresh Gospel, Kickass Metal, K-Pop Daebak, Lagi Viral, New Music Friday Christian, Live Country, Mood Booster, Naik Daun, No Cap, Northern Bars, Our Generation, Oyster, Radar Indonesia, Punjabi 101, Top Christian, Top Hits Indonesia, Who We Be, and WorshipNow.
Like before, you can find playlist Promo Cards by searching for the track and selecting the eligible playlist from the search results.
Deep-linking to Promo Cards
To make it easier for artist and label teams to coordinate around the creation of Promo Cards, Spotify has added deep-linking to the site. When you navigate the site, the URL will update, so you can send it to a collaborator to create their own card more easily without having to go through the "search" process. By adding the Spotify URI for the content you want to promote, deep links can help you skip a step.
As a reminder — Promo Cards already provide deep-linking when you share the card. A custom URL is provided after you've created the card, that will redirect to the content you're promoting on Spotify.