We've worked closely with found.ee to ensure that their Managed Ads Program (MAP) is optimised for the needs of the independent electronic music labels that we work with.
HTML5 ads are slightly different from your typical web ad. HTML5 ads allow you to embed a Beatport Player, Youtube Video, Spotify Player, or Apple Music Player directly in the ad itself - making your ad an interactive experience.
This feature helps you drive more streams or views on your music than your typical display banner ads. Fans don't need to leave the webpage they are browsing to engage with your content - they can stream or watch right there when they see your ad.
With the found.ee Managed Ads Program (MAP), a marketing expert designs an interactive HTML5 ad for you, and then handles all the ad set-up with their expertise. All you have to do is to submit a simple form, and their experts will get to work making your HTML5 ad.
Click here to begin setting up your next ad campaign.
HTML5 Ad Examples
Beatport

Apple Music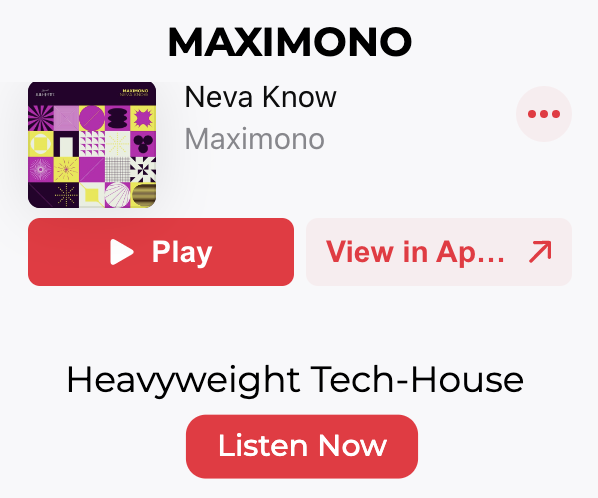 Spotify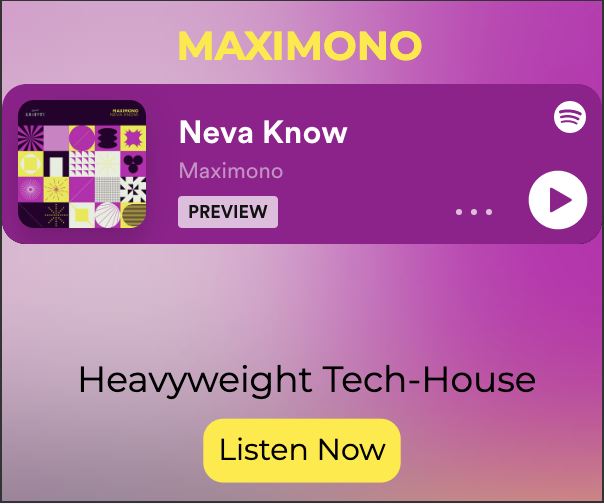 YouTube