Reach New Fans, Grow Your Following, and Get Your Music Heard
So you want to set up ads for your new single or video. Where do you begin?
We've partnered with found.ee to launch our new Music Ads Program that gives you the opportunity to promote your music on the largest premium music networks like Pitchfork, Billboard, Mixmag, DJ Mag, Dancing Astronaut, EDM, and many more!
Set-up is designed to be as easy as a few clicks - no experience necessary. Just visit the LabelWorx x found.ee Managed Ad Program page, and get ready for your music to grow- found.ee do the rest.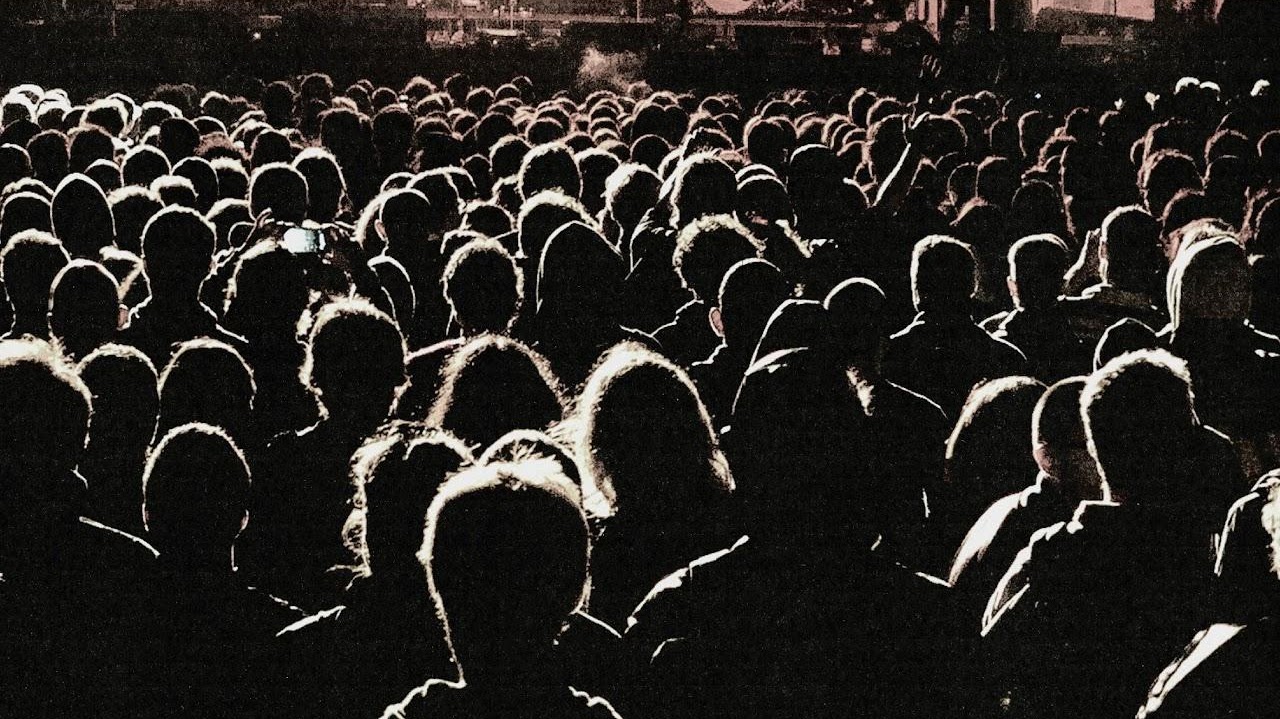 Increase Your Streams on Spotify, Apple Music, and More
Get your music discovered by real music fans, on the biggest music websites in the world.
Your adverts will feature an embedded media player that allows people to watch your new video, stream your latest release, and become actual fans.
Why Trust found.ee to Set Up Your Ad Campaign?
Our advertising platform is powered by found.ee - an ads platform that is trusted by all of the majors and thousands of indie labels around the world.
Ads powered by found.ee average 84% lower cost and 11x more impressions than booking elsewhere which means that your budget generates more results with our music ads program.
found.ee's unique interactive banners allow users to play your music or video directly in the ad, resulting in proven higher engagement - which means that your ads are more effective!
How Does It Work?
Step 1 -

Place Your Order
Simply visit the LabelWorx x found.ee Managed Ad Program page.
In the order form, you'll tell found.ee about your project and your overall goals. You'll also set your budget, set how long you want the ad to run, and a provide a link to the audio or video you want included in your ad.
Step 2 - Approve Your Ad
Once payment is received, the found.ee team drafts an ad campaign, provides the ad creative, and sends this creative to you for approval
Step 3 - We'll Get to Work
Once everything is approved, the found.ee team will set up the ad to go live. When it's running, weekly reports will be provided for you to monitor your results