LabelWorx currently has 3 in-house labels:



We release themed compilations of tracks from labels that use LabelWorx for distribution and have opted into this additional service.
This is a great way for labels to earn additional revenue on their content. Tracks cannot be selected until at least 90 days after their initial release, by which point most organic sales will have begun to slow so compilation selection can be used to push extra shelf life onto your tracks.
As the compilations are themed, your tracks and artists will also be showcased alongside some of the most popular artists within the genre.
How Can I Make My Tracks Available for LW Recordings Compilations?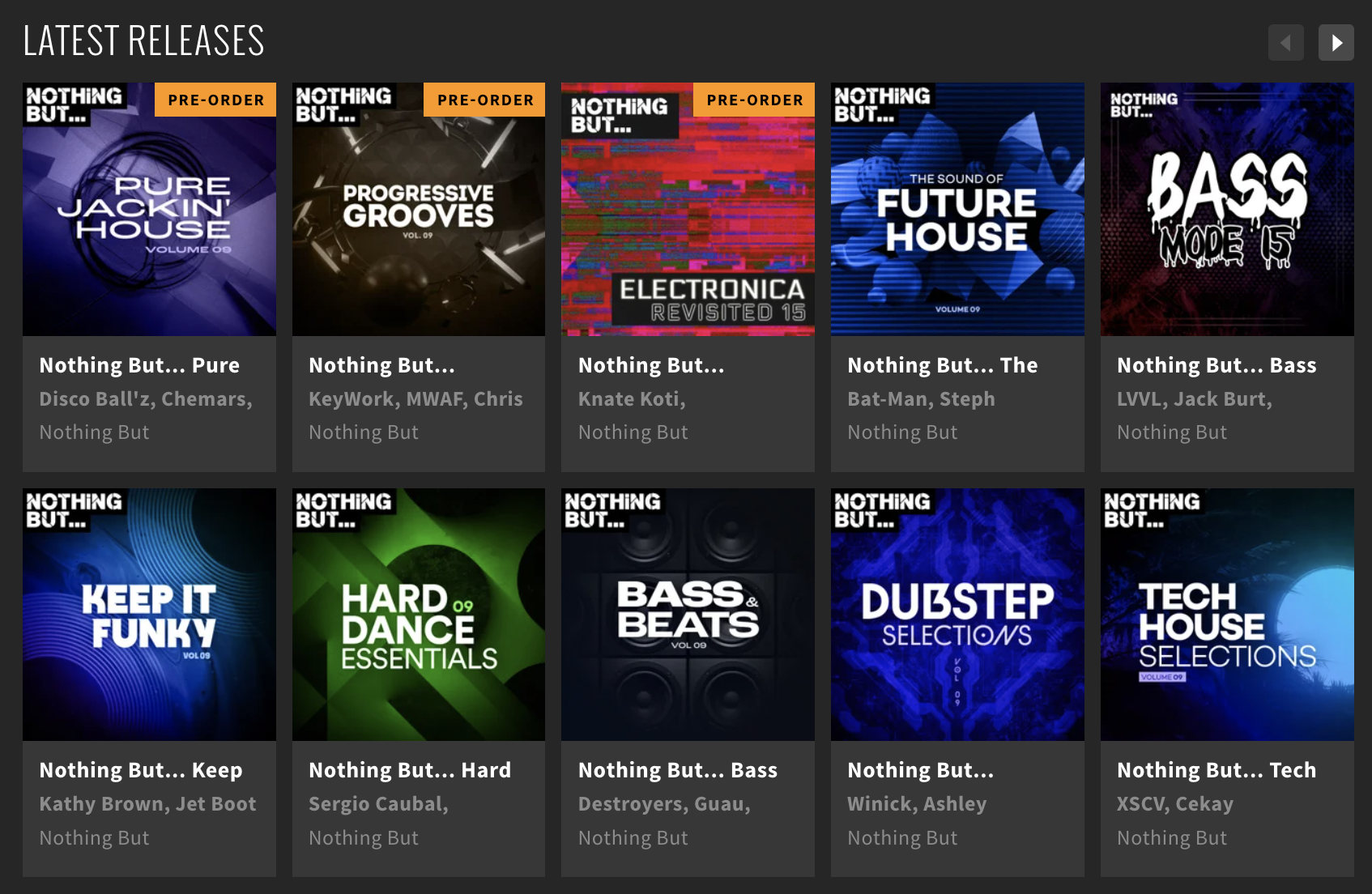 Other than signing up for this service, you do not need to do anything else. Label Worx will simply send you a separate statement listing the sales from these compilations and you collect your royalties in the same way you do for distribution.
This optional service is available to all labels that we distribute. If you are not currently opted into this service then it is free of charge. You simply need to sign and return Appendix C from your contract.
Optionally you can click Release Management > LW Compilations on the top menu of the LabelWorx LMS.